ABOUT FLUIDAIRE AUTOMATION
Fluidaire Automation was founded in 1963 and is an industrial distributor for automation components and systems.  Covering the states of Kentucky and Southern Indiana, our inside and outside sales staff is here to provide automation solutions to our customers.  Our staff has nearly 120 years of combined experience in the automation world and is dedicated to providing support and service to our customers.  Our staff is experienced in all types of automation including pneumatics, hydraulics, electrical automation, motion control, and safety. No matter what the need is, Fluidaire Automation has a solution for improving your equipment builds or manufacturing processes.  Call us today to see how we can help.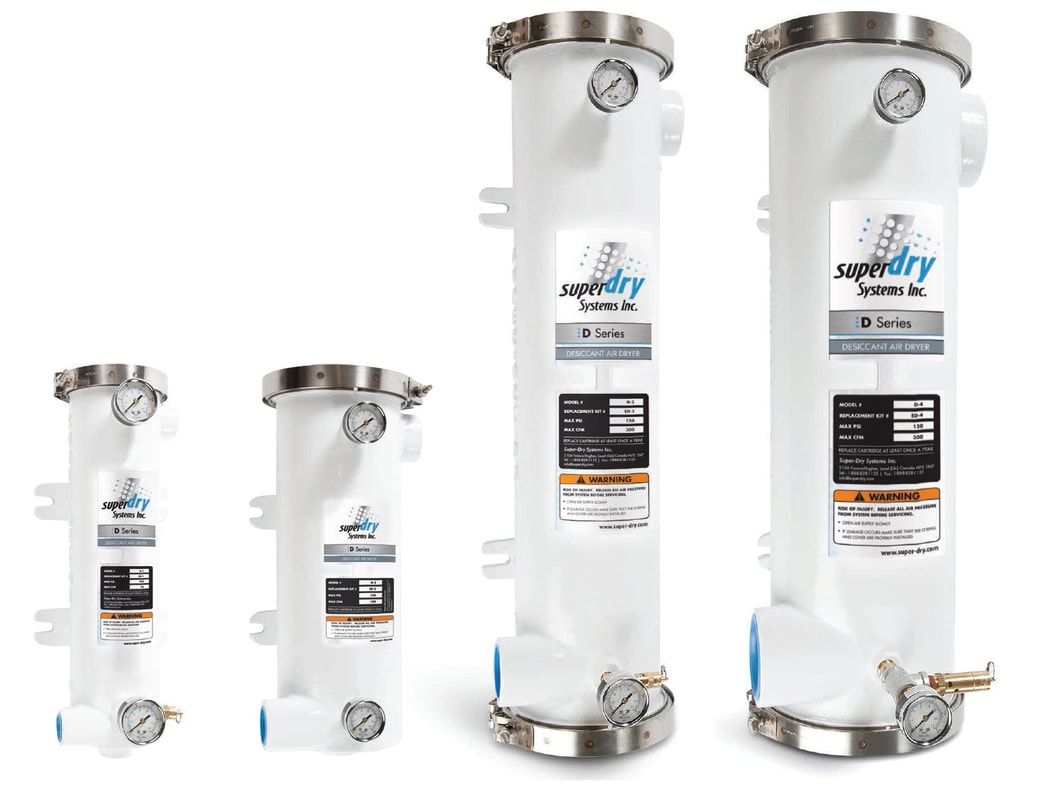 THANK YOU
We would like to thank all of our customers for the valuable relationships that we have built over nearly 6 decades.  If it was not for you, our company would not exist.  We take pride in our ability to provide a quality product at a competitive price to our customers.  Doing business with Fluidaire Automation is a choice of our customers and we strive every day to earn that business.  We hope that the reason you have done business with us in the past, and will continue to in the future, is that we provide the highest quality customer service in the industry.
GUARANTEE
Our ultimate goal is that every single customer is satisfied with our product as well as our services.  Along with our manufacturer's standard guarantees, Fluidaire Automation stands behind our product offering 100%.  We are not satisfied unless the customer is satisfied.  If, at any time, you are not satisfied with a product or our service, for whatever reason, we will make it right…..guaranteed!