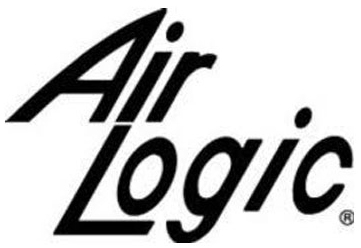 Air Logic designs and manufactures a comprehensive line of pneumatic and vacuum control equipment, including fittings, regulators, and switches.
DOWNLOAD PRODUCT CATALOGS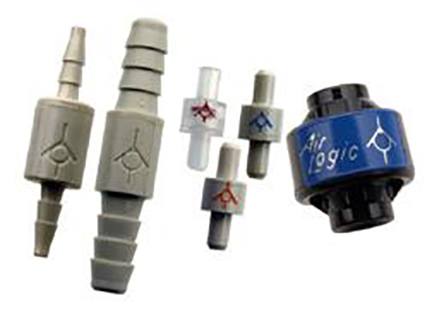 We would like to hear from you. Please contact Fluidaire with any questions or concerns. Someone from Fluidaire will be back in touch with you within 24 hours.