Vaccon is a member of the Bimba Company and is a manufacturer of vacuum technology, including a variety of pumps, cups, air amplification, and end-of-arm tooling solutions.
DOWNLOAD PRODUCT CATALOGS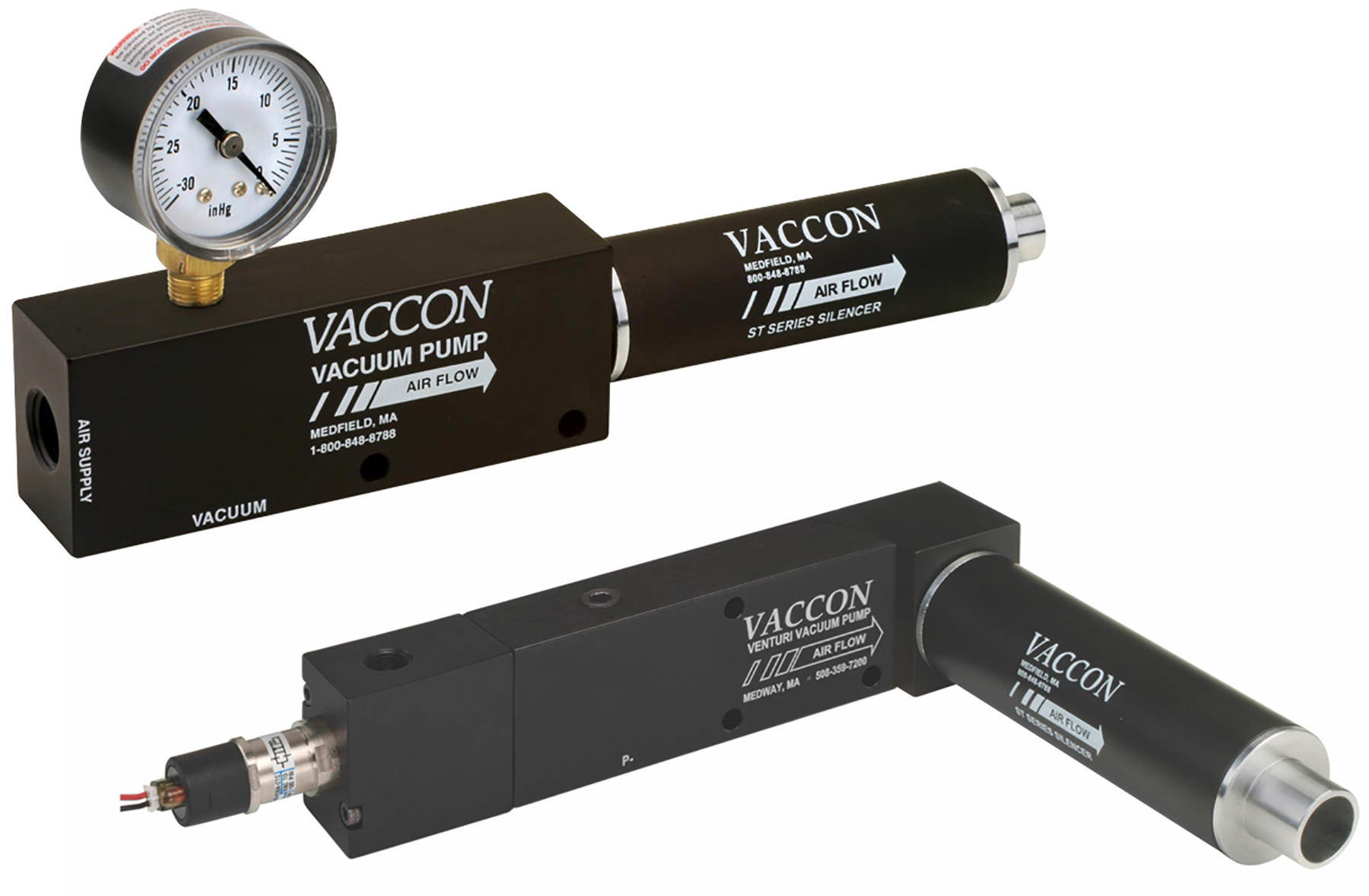 We would like to hear from you. Please contact Fluidaire with any questions or concerns. Someone from Fluidaire will be back in touch with you within 24 hours.