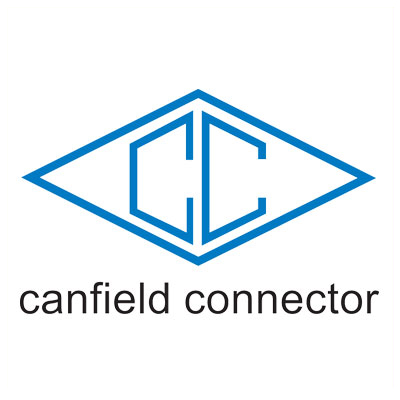 Canfield Connector is a leading manufacturer of solenoid valve connectors, position sensing switches, electronic timers, and electrical connection cables for the industrial automation world.
DOWNLOAD PRODUCT CATALOGS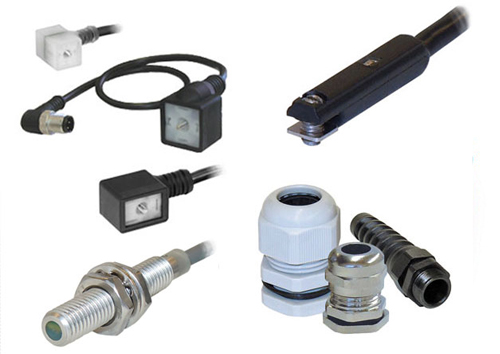 We would like to hear from you. Please contact Fluidaire with any questions or concerns. Someone from Fluidaire will be back in touch with you within 24 hours.