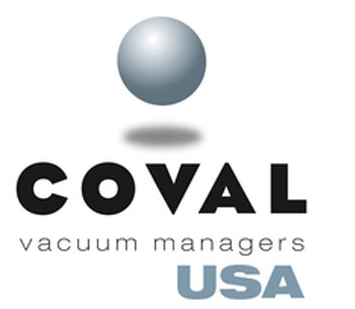 Coval is a leading manufacturer of vacuum products ranging from pumps, cups, sensors, and grippers for all your vacuum needs. 
DOWNLOAD PRODUCT CATALOGS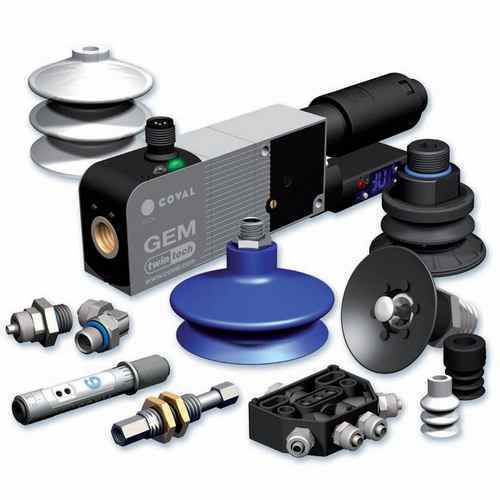 We would like to hear from you. Please contact Fluidaire with any questions or concerns. Someone from Fluidaire will be back in touch with you within 24 hours.