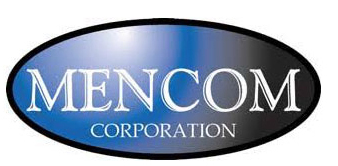 Mencom Corporation provides high quality, cost-effective solutions that meet industrial electrical connector requirements. With Mencom, we can assist OEM customers in selecting the best products to meet their unique connection requirements. This ensures our customers receive the most cost-effective solution possible, plus one that requires minimal installation time, reducing the customer's total installed costs. Mencom offers a complete line of custom-made and off-the-shelf electrical connectors.
DOWNLOAD PRODUCT CATALOGS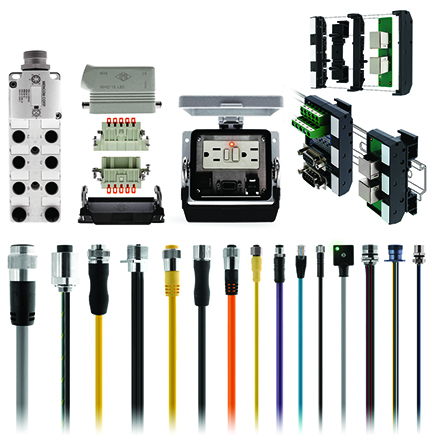 We would like to hear from you. Please contact Fluidaire with any questions or concerns. Someone from Fluidaire will be back in touch with you within 24 hours.