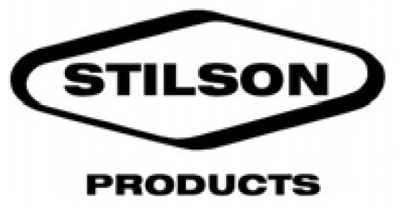 Stilson is a manufacturer of machine tool products used for clamping, indexing, holding, handling locating, and positioning.  They also produce material handling products used for conveying, rolling, stopping, handling, holding, positioning, protecting, and aligning. They also have a selection of wedge lock actuator products used for locking, pulling and positioning.
DOWNLOAD PRODUCT CATALOGS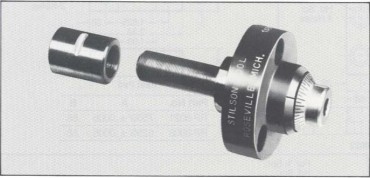 We would like to hear from you. Please contact Fluidaire with any questions or concerns. Someone from Fluidaire will be back in touch with you within 24 hours.